ERASMUS PROJECT+ 2017-2019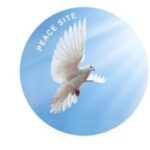 ERASMUS PROJECT +
2017-2019
The Erasmus + project: "Parental Education and Awareness of Community to Enable Social Inclusion of Teens Exposed to the risk of becoming parents" (PEACE SITE) was conducted between September 2017 and August 2019 by a consortium of 7 partners and coordinated by the Prenatal Education Association of Romania, which was joined by 4 similar associations from Greece, Cyprus, Belgium and Latvia, the University for Foreigners of Perugia, as well as a Romanian partner – the Romtens Foundation.
As part of this project, a comparative study was carried out with the participation of 398 parents from partner countries. Its purpose was to identify the needs of the family members taken into account with regard to communication with children on sex education issues, as well as parental education. The study can be viewed here.
Based on the results of the study, several outputs were produced as part of the project:
– The OMAEDU platform: www.omaedu.ro which hosts:
a. 9 e-learning modules for parents, teachers and children and adolescents, to (1) improve communication between young people and the adults who care for them, (2) contribute to respect for children's rights and child protection, (3) strengthen young people's self-esteem. Participants (university graduates) who have completed the 9 e-learning modules and passed the final evaluation will be able to obtain a certificate from the University for Foreigners of Perugia, worth 3 university credits (CFU, ECTS).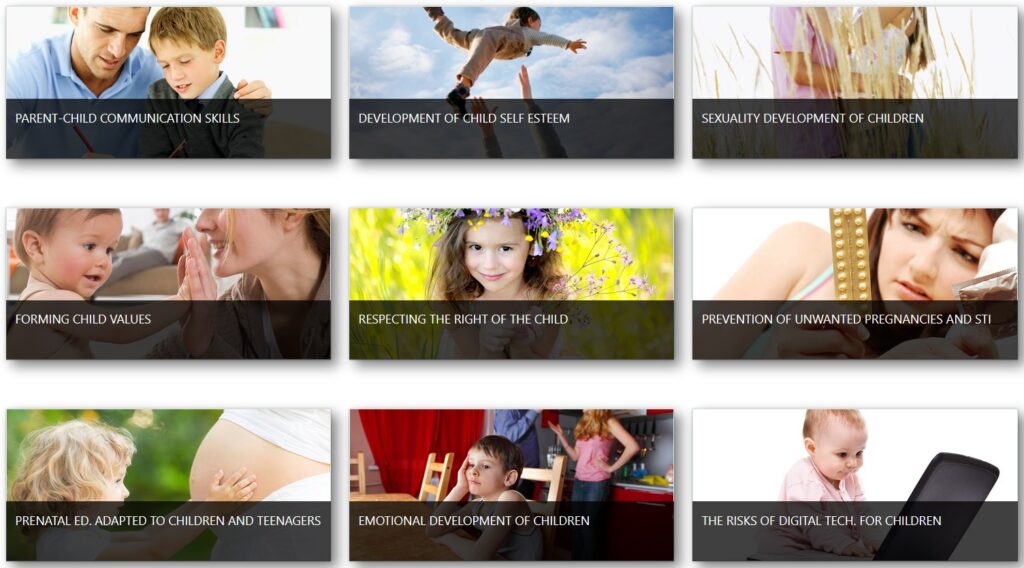 b. 4 animation videos for parents and children, targeting 4 age categories: I care for my body (2-4 years), Each child is unique (5-8 years), Sexual energy is like electricity (9-12 years), Daily choices shape your future (13-18 years).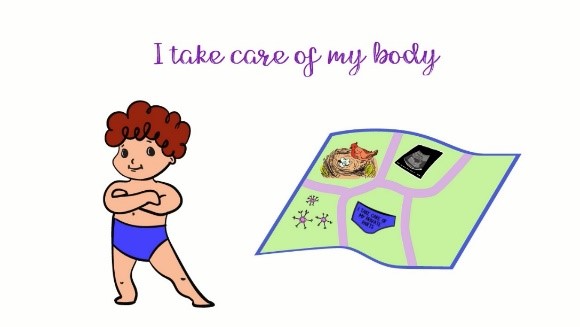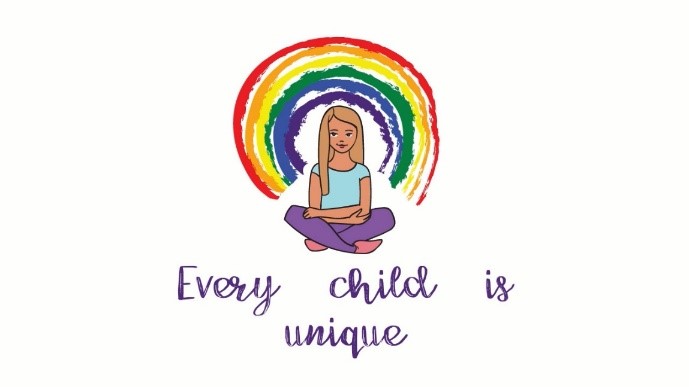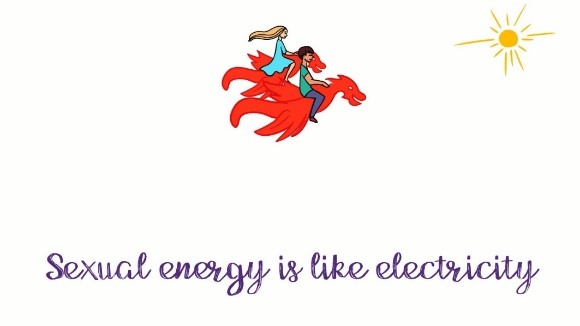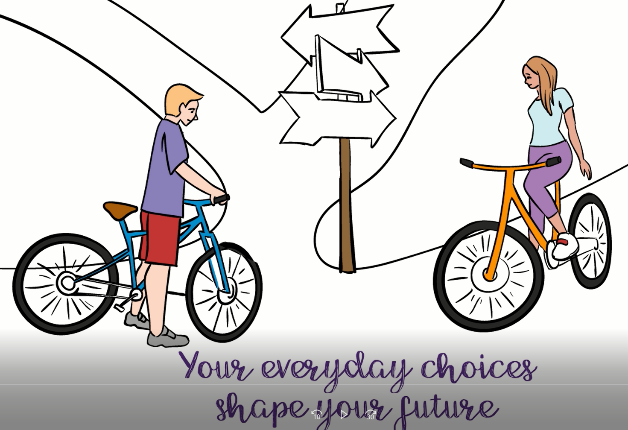 – An Android application, CHECK PACCS, which can be downloaded free of charge on Google Play and has two parts:
a. weekly messages received by subscribers to help them improve parent-child communication;
b. a journal consisting of 8 checklists to assess the quality of parent-child communication for different age categories.
Access to all PEACE SITE project products is free of charge, with just one click and online registration on the www.omaedu.ro platform.
We look forward to seeing you there!
ERASMUS PROJECT+ 2019-2021