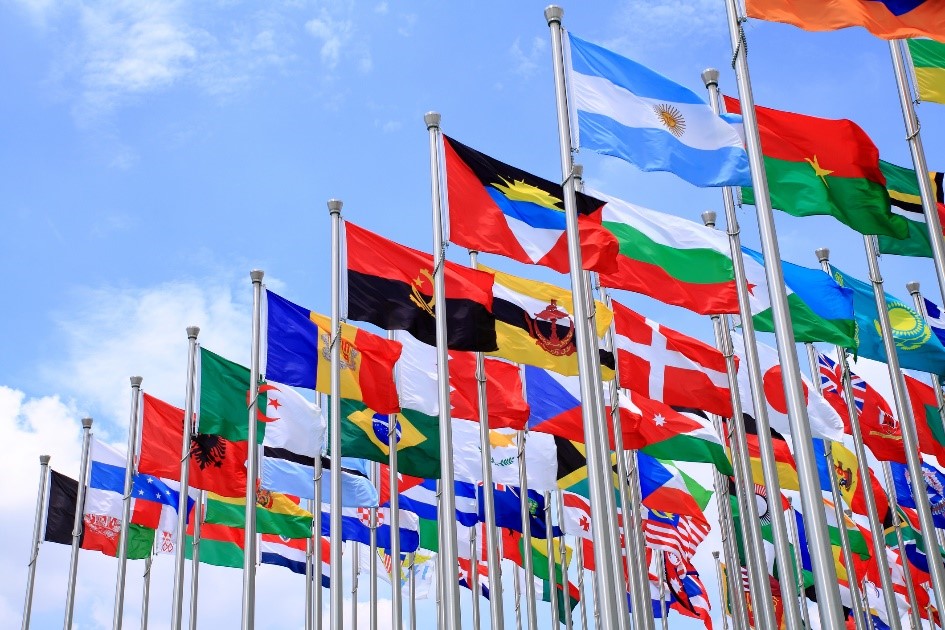 1-Tuesday 21st of July 2020
Name: Virtual Multi-Stakeholder Hearing "Accelerating the realization of gender equality and the empowerment of all women and girls" in preparation of the General Assembly high-level meeting on Beijing+25
Date: 21 July 2020 – 10am-5pm EDT
Organizer:  UN Women · 405 E 42nd St · New York, NY 10017-3507 · USA –
Abstract: Twenty-five years after its adoption, the Beijing Declaration and Platform for Action remains the most comprehensive and transformative global agenda for the achievement of gender equality and the empowerment of women and girls. Unfortunately we must notice that up to now none of the countries has succeeded in realizing gender equality. We still live in a patriarchate which does not allow a healthy evolution of our humanity. The SDGs could only exist if the amount of women and men is the same as long as power is concerned.
We talked a lot about the effect of Covid-19 upon the degradation of gender equality in almost all the countries. Women had to stay home to take care of the children and there is still no way to pay this homecare job.
Men and boys must become actors when sex equality is concerned all the more the difficulties brought by Covid-19. Man must become an ally for women in all sectors, public-ministerial, private-enterprises, schools-universities and at home.
Children must be educated in that way as soon as possible; they must learn about gender equality, respect and benevolence.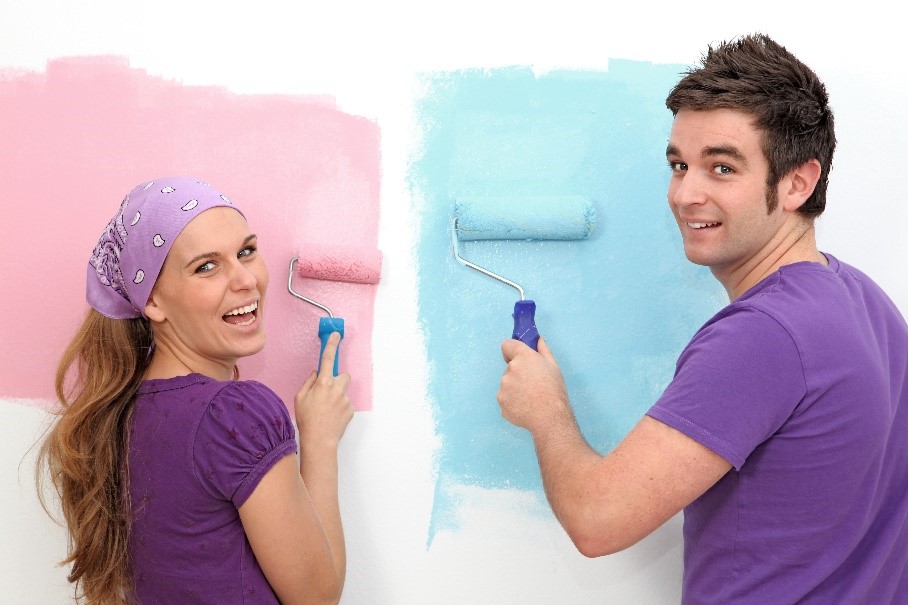 2- 12 of august 2020 12 :30 PM – 14 :30 PM EDT
Name: UN Women International Youth Day 2020 Celebrations
Place: virtual
Organizer: UN women
Abstract: I was positively surprised by the determination of all those young leaders, knowing what they want and being ready to fight for a better world. This event shows the importance of letting the youth express themself because they want to participate in building the future. They are creative and full of joy of living, they bring hope to humanity.
3- 19 of august 2020 – 15:00 (CEST) – last 45 minutes
Name: Geneva World Humanitarian Day Commemoration – Annual observance of World Humanitarian Day
Place: Palais des Nations à Genève
Organizer: The commemoration is organized in collaboration with the United Nations Office for the Coordination of Humanitarian Affairs (OCHA)
Abstract: This commemoration although being on line was very emotional. Above the 22 victims of Bagdad were mentionned numerous other UNO's humanitarian who were killed, wounded or kidnapped in several countries all over the world. Those workers take the risk of their life in order to help people who are deprived of their simple human rights. Several of them came back from their humanitarian mission physically and psychologically weakened because the field of their duty affectation is difficult even dangerous. It is only because they bring high the ONU's humanitarian ideal that they scarify themselves to help others with the hope to create a better future for humanity. They feel themselves unified to others and they know that humanity is ONE.
4-31 of august 2020
Name: Virtual Townhall Meeting of Civil Society and United Nations Secretary-General António Guterres
Time: 10:00am – 11:15am EST
Organizer:  UN Women Executive Director, Phumzile Mlambo-Ngcuka
UN Women · 405 E 42nd St · New York, NY 10017-3507 · USA
Abstract: Women's civil society organizations' perspectives help to informing effective response and recovery. Young women are particularly impacted – from education to job opportunities. They have also been those at the forefront of calling for a recovery that is more inclusive, equal, climate just, and resilient.
This crisis shows that we must fight a big battle against those who think that they can solve the situation by themselves. We need to find international solutions all together
Two ways of reacting: at the global level working with governments by giving them recommendations which is a drop in the ocean, and in an inclusive way redistributing the power through a real democracy where government, associations, organizations, civil societies and youth associations work all together. Young people must be present everywhere and in government, they must be helped to become official organizations.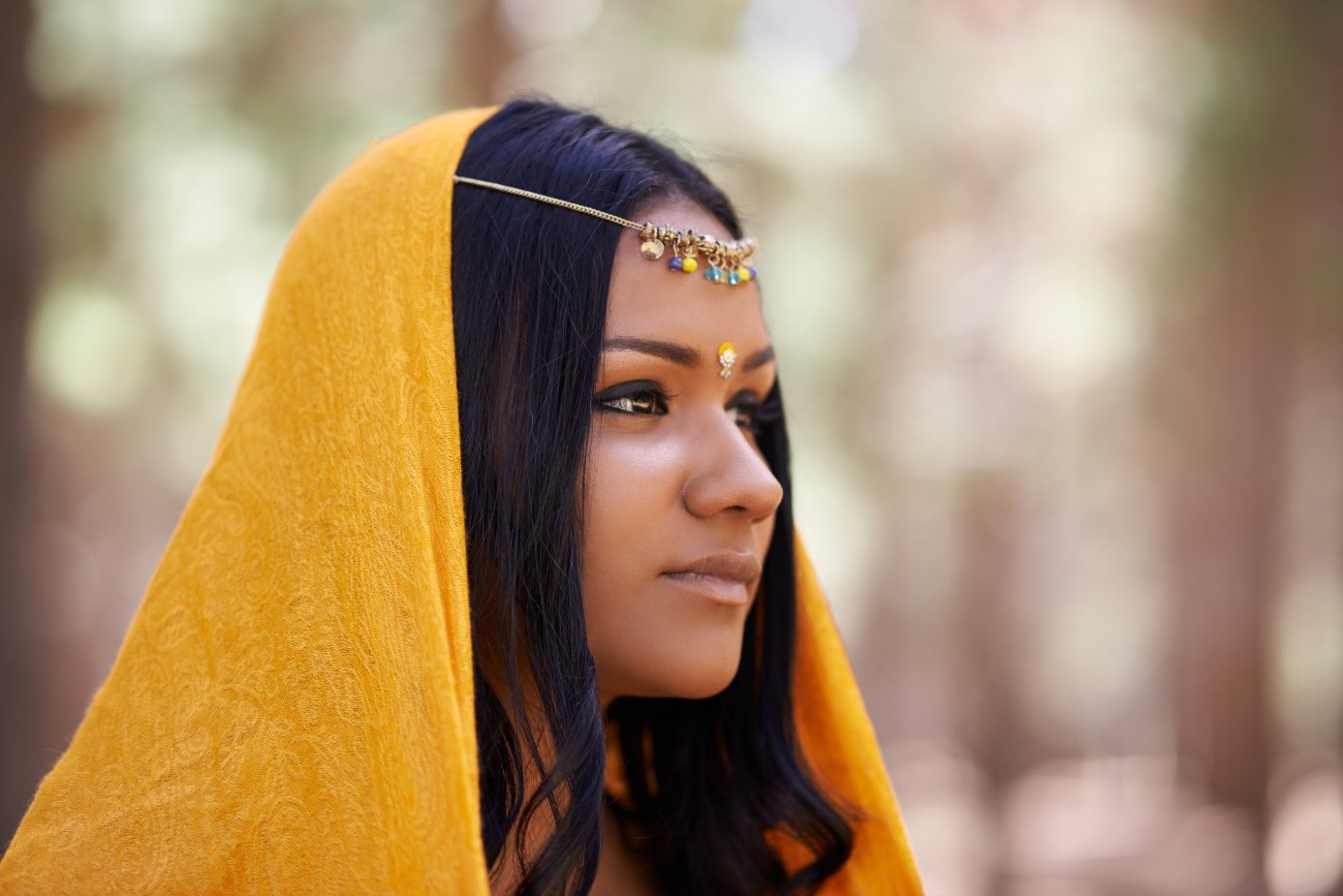 If only one woman can already cause a fuss, just imagine 6.000 women from all over the world gathered in one place to herald and defend their causes. Strange, to say the least, or funny. But in my opinion, moving.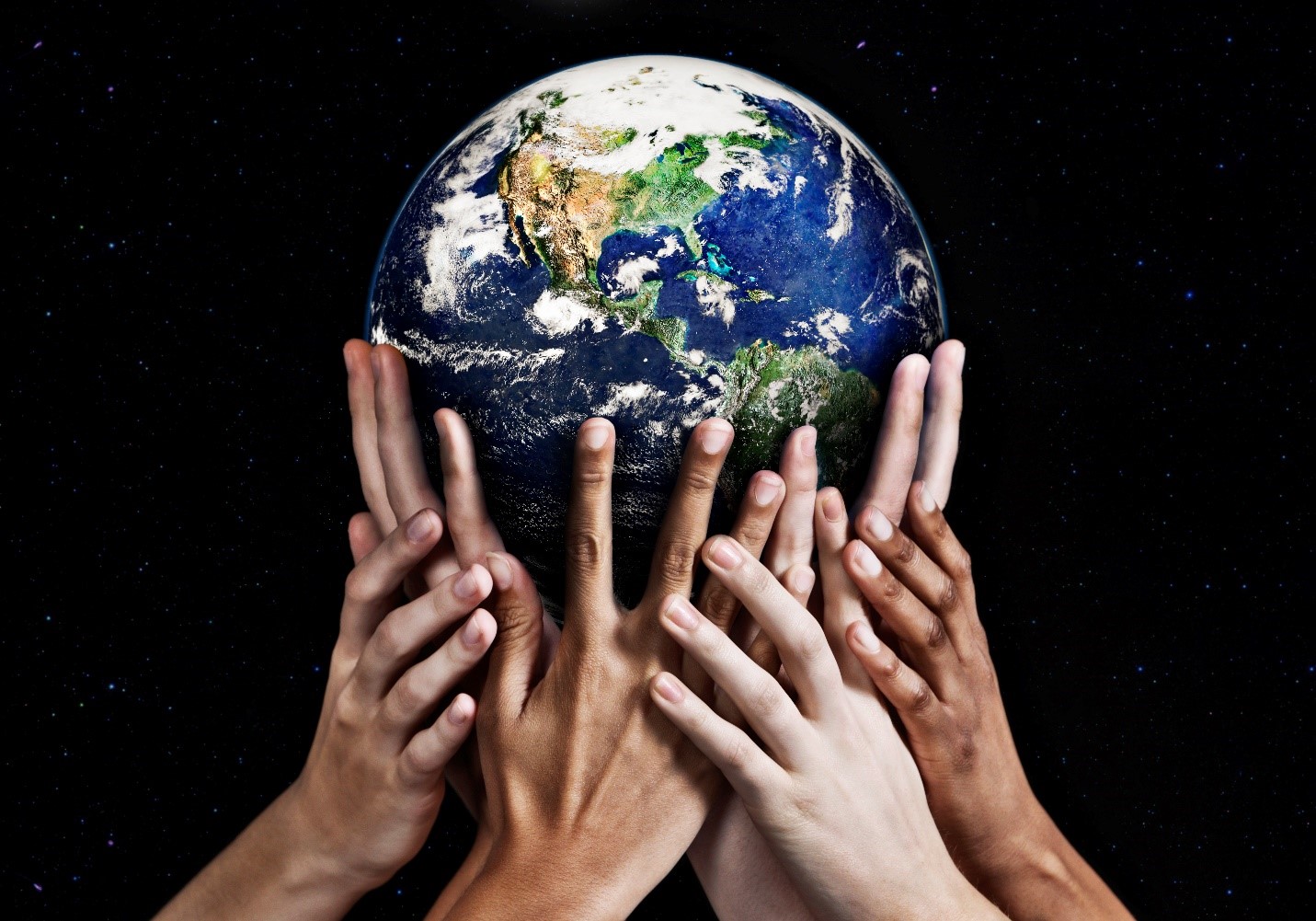 It's Saturday March 2nd, 2013, and the skies are cloudy when my 14-year-old daughter and I exit New York city's Grand Central Station and walk towards the United Nations headquarters. I immediately sense that something different and magical is going to happen. On 44th Street, we join a group of women from India who are walking at a spirited pace and seem very convinced of their cause. Then some Chinese women start following us and further ahead, there are African women with their beautiful turbans. When we arrive in front of the UN, I spot a stopped car and next to it a woman is hugging a man goodbye. Her face looks familiar, I have already seen her on Facebook, it's Barbara Pellegrini, one of the persons from the OMAEP group (World Organization of the Associations for Prenatal Education). What is the probability of arriving exactly at the same time as one of the six people I know, among 6.ooo women? Yes, one chance in a thousand. From that moment on, I have no doubt that the days to come will be of great importance.
The themes are overwhelming, my heart sinks as I go over the titles of the sessions of this CSW57 (57th Session of the Commission on the Status of Women), which addresses the violence against women and girls. Among these titles: How to end domestic violence; Sexual exploitation; Genital mutilation; Girl Trafficking; Underage Marriage… my God, how has humanity come to this???
So many people reporting data, statistics, denouncing the extent of the wound and its depth, yet most solutions are reduced to treaties. A large number of countries signed the Beijing Treaty created at the 4th World Conference on Women in Beijing in 1995, which identified violence against women as one of the twelve challenges of the future requiring special attention and the adoption of measures by governments, the international community as well as civil society… Was this enough?
The good news is that OMAEP and FEFAF (Fédération Européenne des Femmes Actives en Famille) organized an event at this CSW57 on the importance of violence prevention and how this prevention starts very early in life, in the womb! Their round table discussion was a success and the audience received the message that creating an atmosphere of love, harmony and tranquility for pregnant women and their partners significantly reduces societal violence, the energy and expenses involved in remedying and fighting it.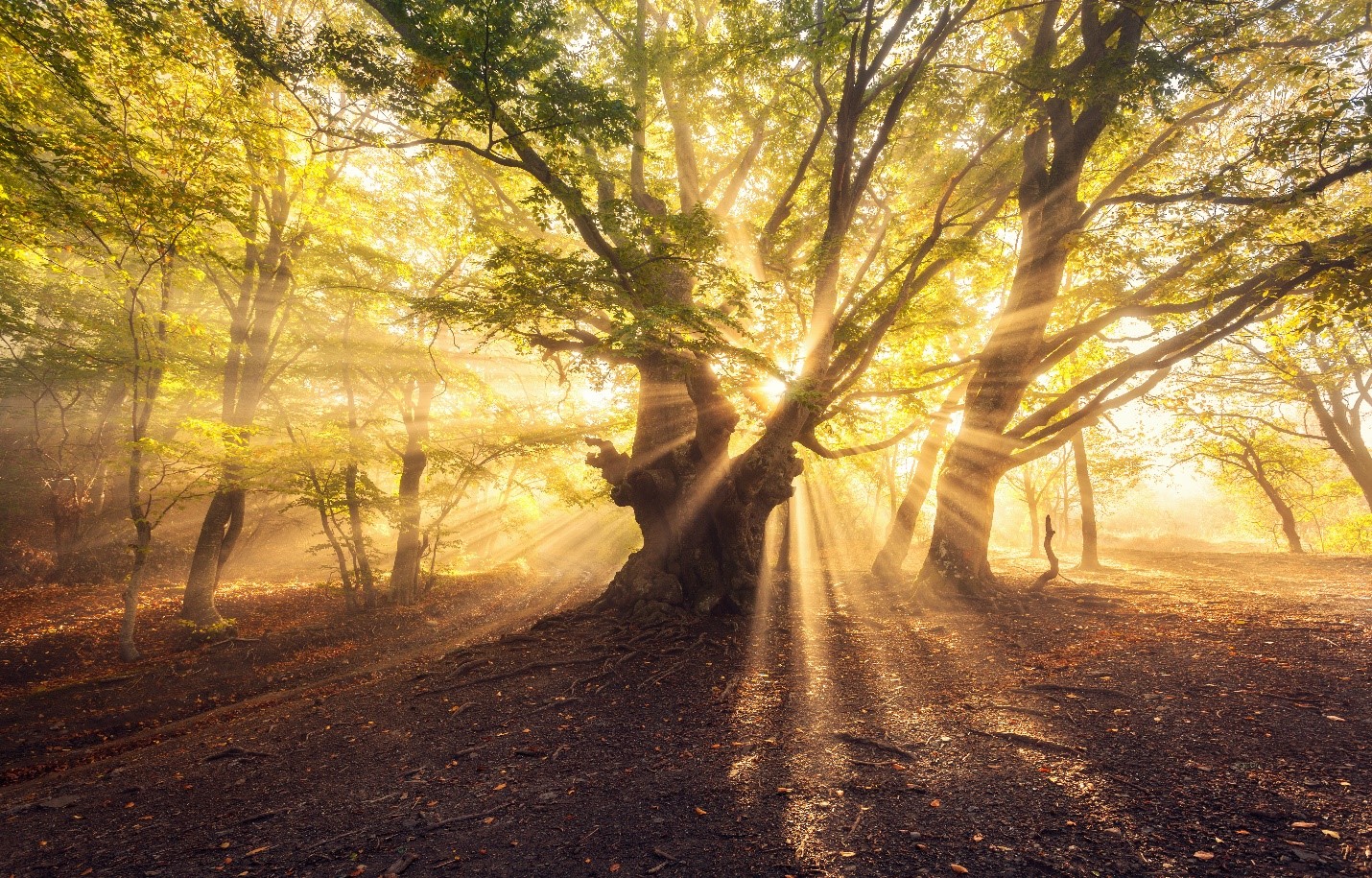 We must act on the cause, from the inside out.
When a tree starts bourgeoning and has little room to grow, it twists and turns to find its place in the sun at all costs, because survival is what matters most. Once this tree reaches adulthood, it is quite difficult to correct its shape and attempting to do so may even break it. However, if when the stem is still frail, just emerging from the soil, we make room for it in us, in our personal life and in society at large, it grows straight, confident and later on takes its place in the world and bears fruits!